What Can We Do For You
WebPerium Services
Website design & development
Every business is unique and that's why we offer a custom website solution tailored to meet your specific needs. Our team of expert designers and developers will work closely with you to understand your business goals and create a visually stunning website that not only looks great but also delivers results.
What's included…
A fully responsive design that looks great on all devices, including desktop, tablet and mobile
A user-friendly interface that makes it easy for your customers to navigate and find what they're looking for
A content management system that allows you to easily update and manage your website's content
A mobile-friendly design that will improve your visibility in search engine results
Built-in security features to keep your website and customer data safe
A website that is fully optimized for SEO, to help you rank higher in search engine results
Contact us today to enhance your online presence.
Website Maintenance
Whether you're a small business or major corporation, website updates are critical to keep the business running and ensuring your website visitors are engaged and interested in what you have to offer. They're also important to keep up with security vulnerabilities and better overall user experience.
The professionals at WebPerium can take care of all your website updates and maintenance, allowing you to focus on running the business. We can update a few pages and photos as needed, or be fully in charge of all your website updates. We will work with your timeline to make sure critical deadlines are met. Additionally, we can add new features and fix any functionality that may have broken due to plugin updates.
Find out what we can do for you and save you time and money.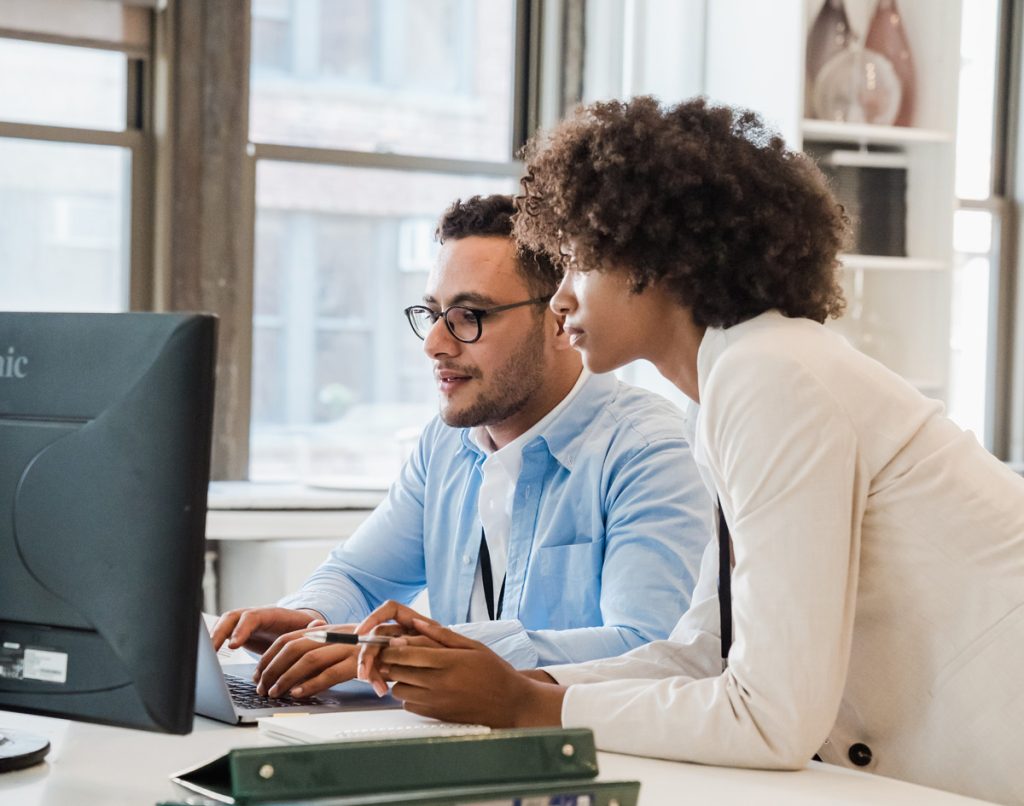 Additional services
At WebPerium we do more than just design and develop awesome websites. Take a look at some of our other services.
On-page optimization
Professional on-page SEO to help you rank higher on Google and other search engines.
Off-page optimization
We can help you get more traffic to your new site through other channels like social media and links from other websites .
Keyword research
We can help you research the right keywords to target and help your content be found .
Web Hosting
All our development plans come with 3 months of free hosting. After the 3 month period, we can host your site on our powerful and fault-redundant servers.
Technical SEO
Let us do a complete audit of your site and find opportunities to quickly help your rankings and domain authority.
Site optimization
We can help optimize your existing website for speed and performance.
Contact Us and Get Started Today!
Contact us for any of the services listed above or if you have any questions.